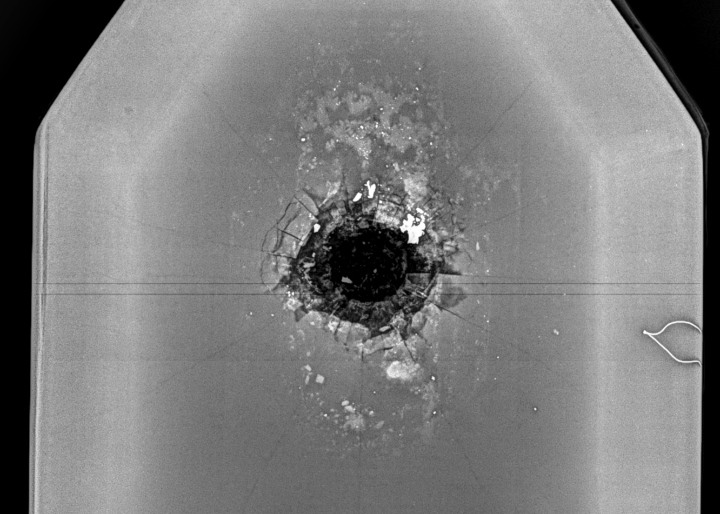 Research and Development
Situated in Beverley, South Australia, Armor's Research & Development Hub is Winning the War Against Velocity.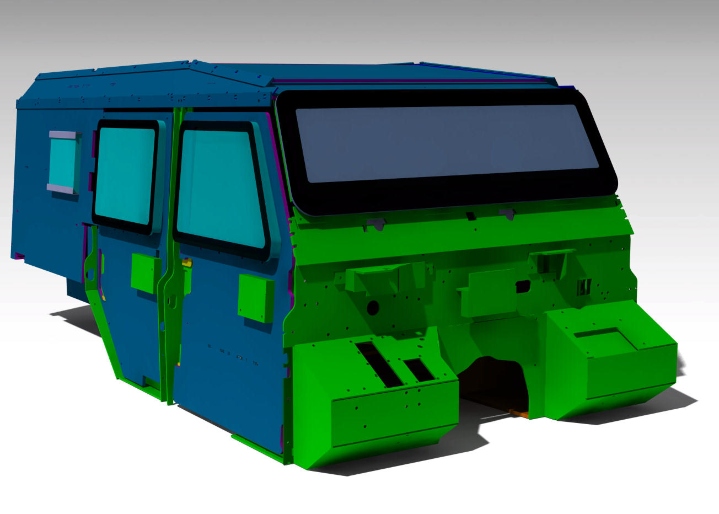 Engineering Excellence
Efficient and effective, Armor's Engineering Team consistently deliver client satisfaction and ease of integration with complex systems.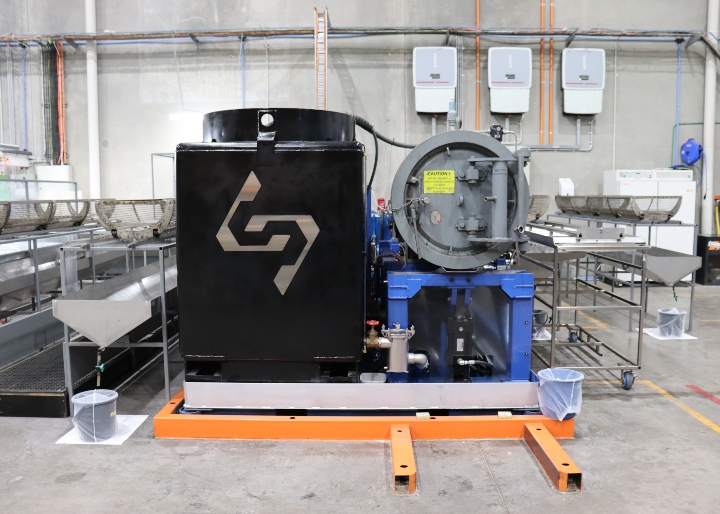 Cutting Edge Manufacturing
Armor's investment in manufacturing technologies, leaves it uniquely placed to rapidly develop advanced Ballistic Resistant solutions.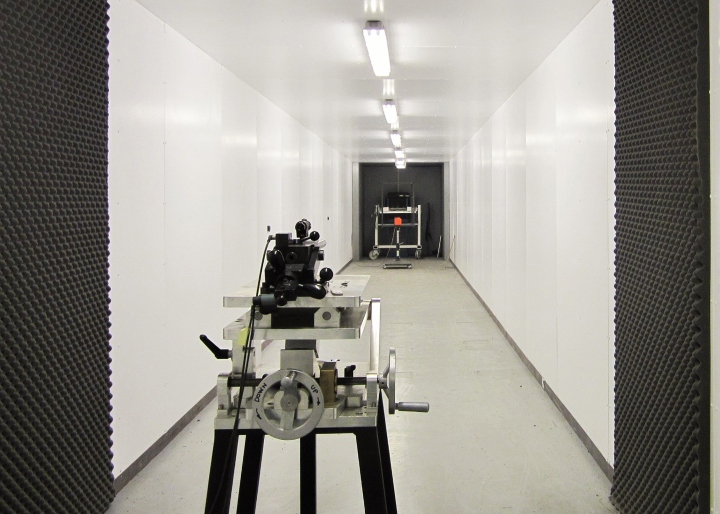 Testing
All of Armor's products are subjected to extensive 3rd Party NATA testing and certification.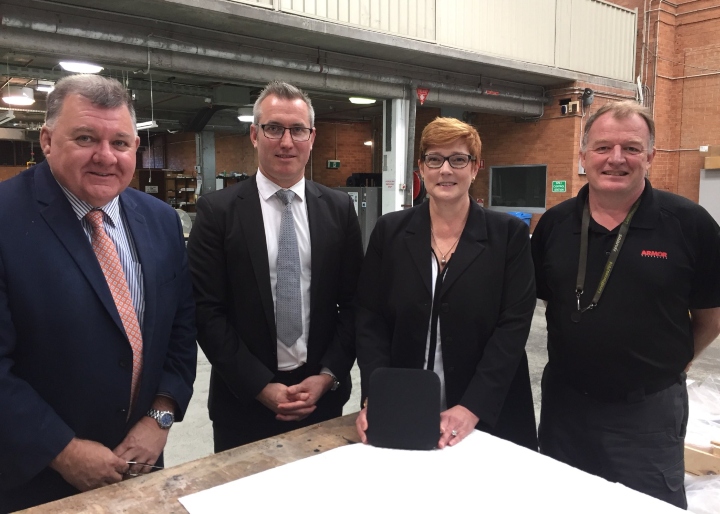 Customer Satisfaction
Speak with Armor's Business Development team to find out how we can support your unique requirement.
Armor Australia Pty Ltd (Armor) produces a wide variety of protection systems to suit Land, Sea and Air Platforms, Personal Protection and Infrastructure applications.