Weapon Clearance Booths
Australia's Safest Weapon Unloading Capability
Armor Australia's Weapon Clearance Booth provides industry leading capability for safe loading and unloading of Rifles, Handguns and CEDs.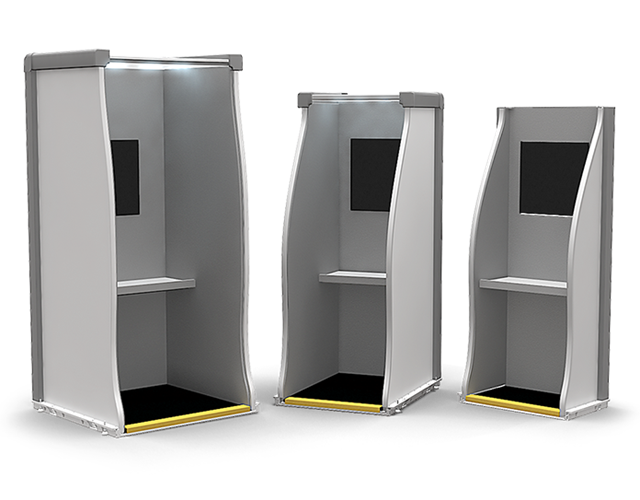 Weapon Clearance Booths
Armor Australia's Weapons Clearance Booths are independently certified for full model compliance in accordance with AS/NZS 2343:1997 ensuring the ultimate in ballistic resistance.
Advanced composites ensure full encapsulation of the projectile and fragmentation.
Removes requirement for a Safe Load Unload Device (SLUD).
Unique design provides 270° of certified protection.
May be used with a TASER® or Conducted Energy Device.
Flat pack design, for easy assembly on site by 2 unskilled persons.
Removable target panel allows for loading and unloading while in the correct shooting stance.
Sensor operated LED Lighting.
Contact us for more information.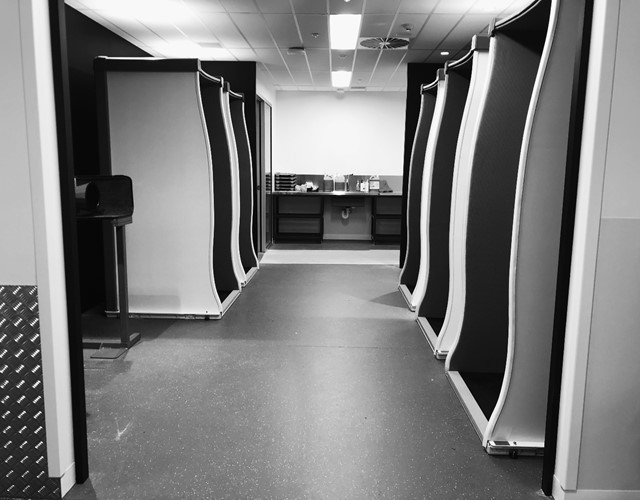 Warranty & Through-Life Support
Armor Australia's Weapons Clearance Booths come with a Limited 5-year Warranty.
Armor Australia offers the addition of a Through Life Support Program (TLSP) including annual inspection and maintenance ensuring compliance for up to 20 years.
The TLS Program is delivered through our approved state-based agents providing timely and reliable servicing and maintenance of your Armor Australia Weapon Clearance Booth.
Election of the TLSP is at the customer's discretion.
Contact us for more information.