PLATFORMS - AVIATION
Protection for Airborne Operations
Armor Australia has designed and developed armour for various types of fixed and rotary wing platforms with the capability to defeat threats up to and including Armour Piercing (AP) ammunition.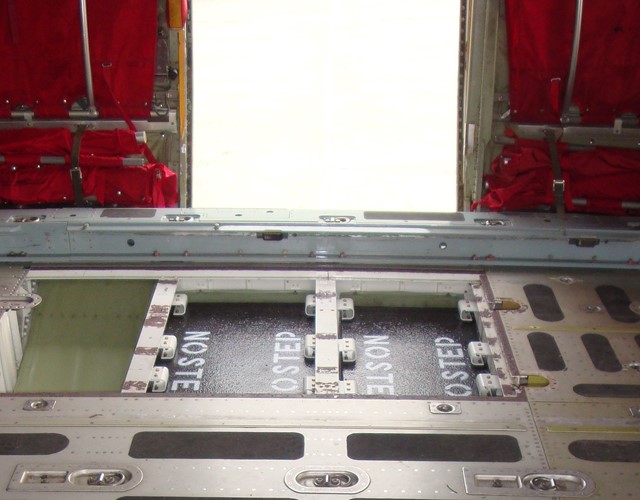 Engineering & Integration
Armor's engineering team supports prime contractors with a range of protection systems suitable for rotary and fixed wing platforms. Armor has in depth experience in supporting partners with systems suitable to meet the critical pay load and rigorous platform requirements.
With FEA analysis and 3D modelling capabilities, Armor can provide the highest level of engineering services to support protection system design and integration.
Armor has extensive experience with NATO STANAG 4569 and NIJ 0108.01 with certified COTS solutions available. These COTS solutions provide a range of systems for integration with aviation platforms.
Contact us for more information.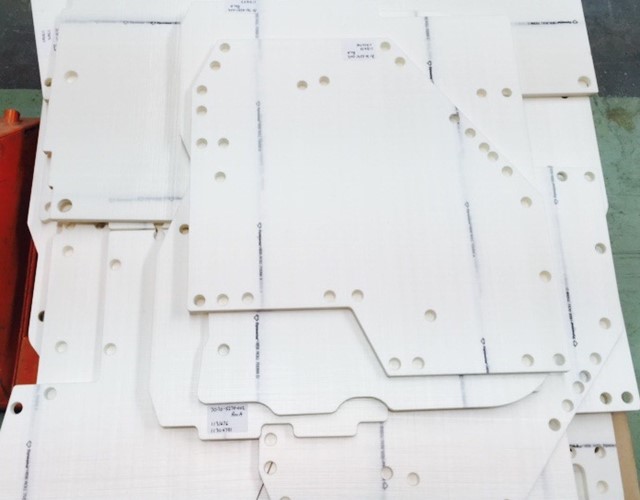 Manufacturing Excellence
Armor's ISO9001:2015 accredited manufacturing facilities have a range of manufacturing capabilities to deliver complex components.
In house capabilities include water jet cutting, high pressure pressing, autoclaving and vacuum bagging. These capabilities provide flexibility to manufacture bespoke integration of platform systems.
Contact us for more information.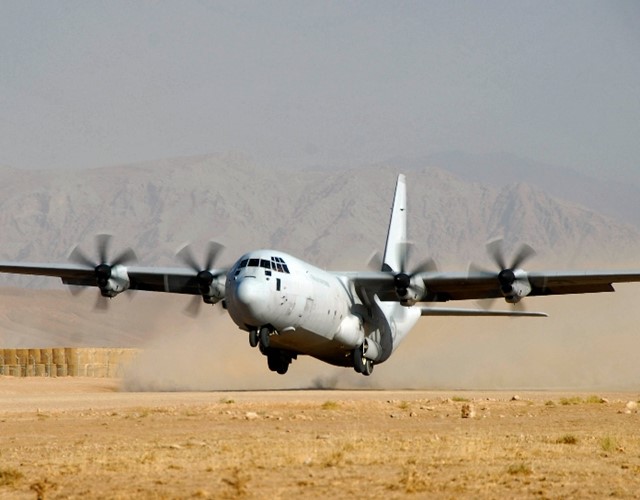 Platform Armour Systems
Armor designed and manufactured the loadmaster under floor armour system for the Royal Australian Air Force's C130-J fleet. This collaboration resulted in the integration and deployment of a system which provided critical protection with improved platform flexibility.
Armor provides protection systems suitable for the following applications:
Loadmaster paratroop doors.
Cargo floors.
Crew seats.
Gunner stations.
Contact us for more information.