ArmorPanel Products
Ballistic and Attack Resistant Panels.
For many years Armor has been manufacturing lightweight Ballistic and Attack Resistant panels (ArmorPanel) for the construction industry. These fibreglass-based systems are designed to be a cost-effective alternative to common steel options used to "harden" structures for wall systems.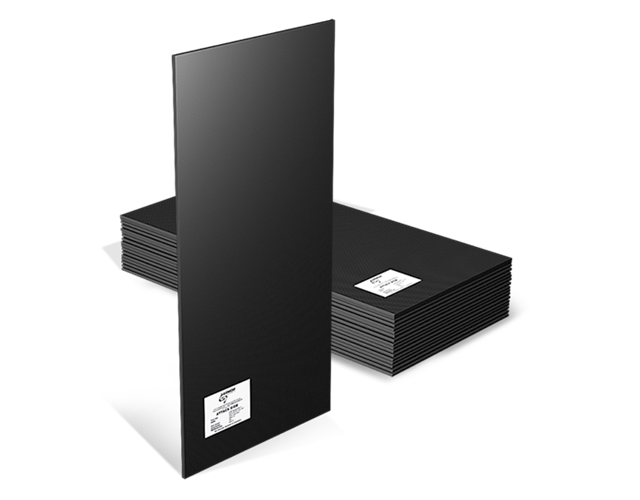 ArmorPanel Product Range
Offered as a complete solution with supporting MSDS and installation guides, ArmorPanel configurations are available to meet a range of threats from Intruder/Attack Resistant standards (including AS3555) and Ballistic Standards such AS/NZS2343:1997 and NIJ STD 0108.01.
Installation costs may be reduced by 50% when compared to equivalent steel solutions and allows architects greater flexibility when designing wall partitions as they are not constrained by restrictive steel options.
Contact us for more information.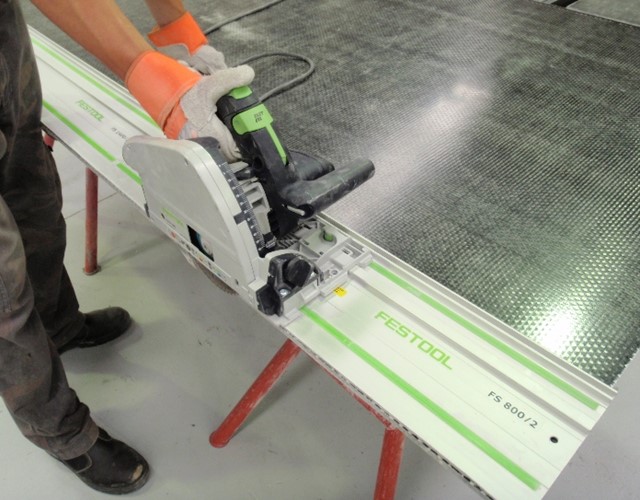 Key Features
The system can be installed by standard building contractors which negates the need to subcontract the installation out to a specialist security installation firm. Furthermore, panels can be cut on site which allows the contractors flexibility if there are any unforeseen problems during the building.
Significant reductions in the dead load placed on the frames, fixtures and most importantly the floor. This becomes more evident when the structure being hardened is being built above ground level. For example a Bank on the second floor of a shopping centre.
Contact us for more information.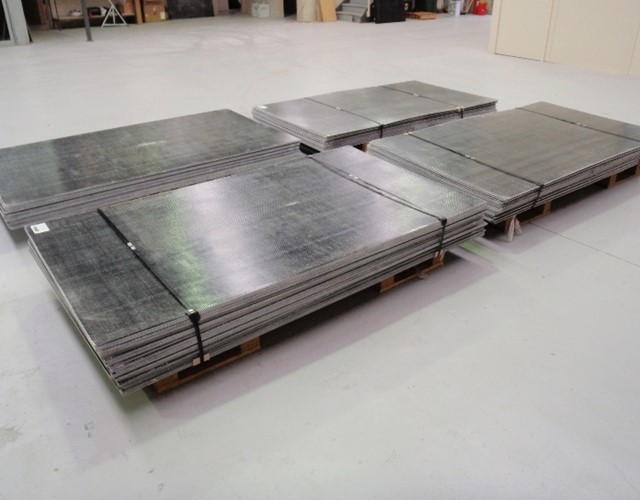 Additional Information
Ease of processing on site due to composite based lightweight system and no special tools required to cut when compared to steel-based solutions, which in turn offers a cost benefit due to quicker completion to operational status;
Reduced OH&S issues compared to heavy steel solutions as panels are significantly lighter;
Lower freight costs to site;
Corrosion resistant system that can remain within the structure for its life unaffected by the elements; and
Significant increase in anti-ricochet (spalling effect) protection if the wall is ballistically impacted.
This is due to the system being composite based and is more likely to trap or contain the projectile where steel may allow the projectile to skid off or fragment posing increased risk due to projectiles or fragments re-entering the room.
Contact us for more information.
Armor Australia ArmorPanel G2 Module System:
Armor Australia ArmorPanel G2 ModulePLUS System:
Armor Australia ArmorPanel R2 Module System:
Armor Australia ArmorPanel R2 ModulePLUS System: