PLATFORMS - VEHICLES
Protection for Land Operations
Utilising its proprietary technology, Armor produces a range of lightweight vehicle armour systems to meet the growing demands of Military End Users for Armoured Personnel Carriers, Light Mobility Vehicles and Civilian platforms.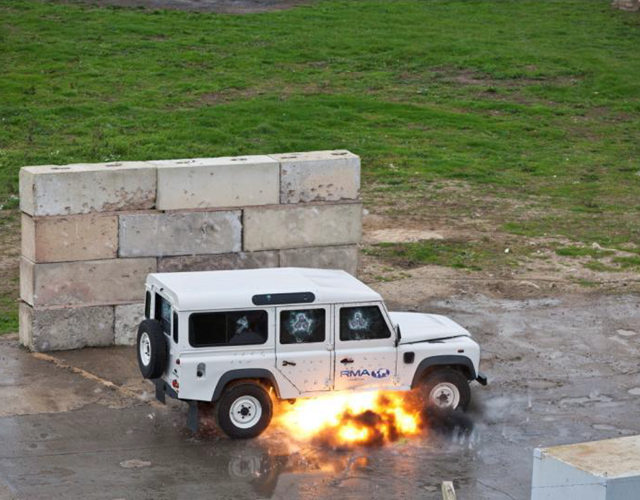 Engineering & Integration
Armor's engineering team supports prime contractors and vehicle manufacturers with applique, stand alone and spall liner systems. Armor has in depth experience in supporting partners with complete engineered packaged solutions as well as customer furnished designed systems.
With FEA analysis and 3D modelling capabilities, Armor can provide the highest level of engineering services to support platform protection system design and integration.
Armor has extensive experience with NATO STANAG 4569, AEP-55 and NIJ 0108.01 with certified COTS solutions available. These COTS solutions provide a range of systems to solve critical pay load requirements as well as solutions which meet required project budgets.
Contact us for more information.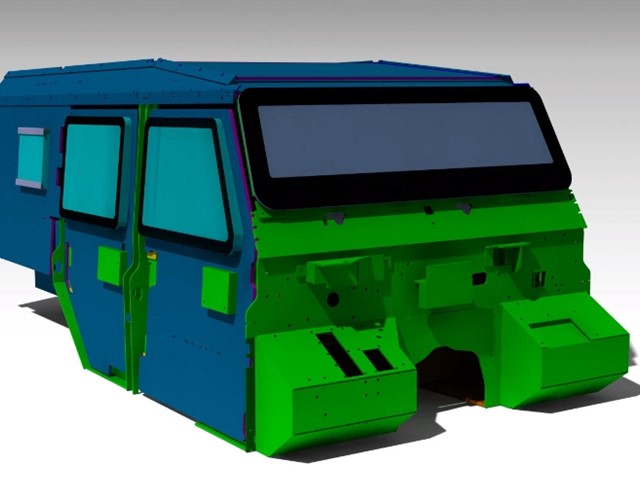 Manufacturing Excellence
Armor's ISO9001:2015 accredited manufacturing facilities have a range of manufacturing capabilities to deliver complex components.
In house capabilities include water jet cutting, high pressure pressing, autoclaving and vacuum bagging. These capabilities provide flexibility to manufacture bespoke integration of platform systems.
Contact us for more information.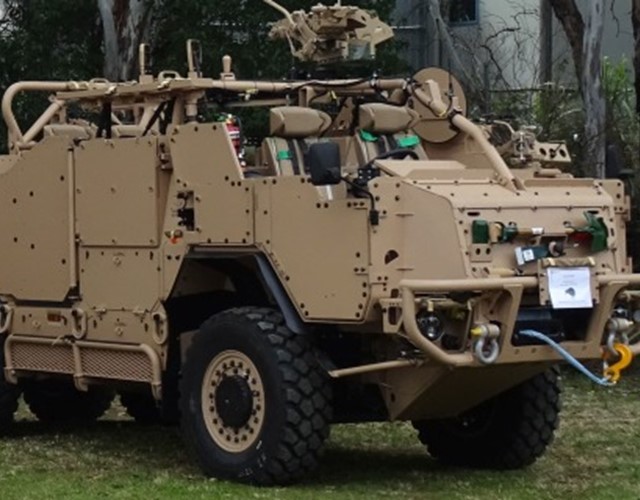 JP2097 Ph 1B (REDFIN)
A great example of Armor's capabilities was the successful delivery of 89 vehicle systems for the ADF's JP2097 Ph 1B (REDFIN) Program. Armor was contracted by Supacat Australia for the complete design and integration of the platforms applique armour system.
Armor provided a range of services which included armour as well as critical hinge and locking system design, vehicle mock-up kits as well as the manufacture of 89 vehicle systems.
Armour steel fabrication and composite solutions were manufactured at Armor's Sydney facility.
Contact us for more information.