Hard Armour
Specially developed for Military, Law Enforcement and Civil End Users.
Armor Australia sets the benchmark for high quality lightweight rifle threat armour solutions. Engineered to meet a variety of threats, we protect specialist Military and First Responder end users in over 40 countries globally.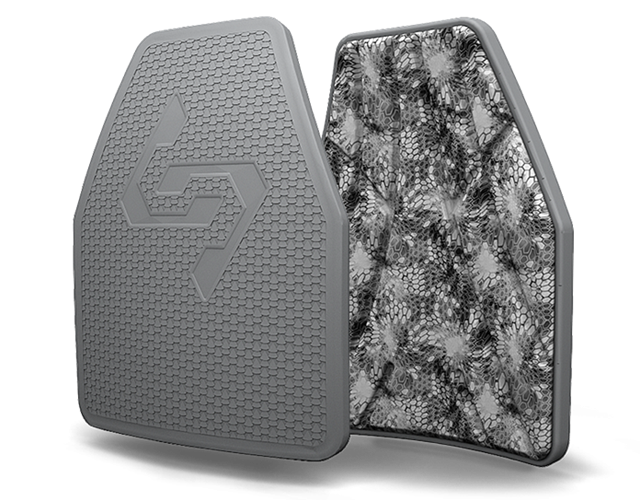 Hard Armour - Divers
Armor Australia has released our proprietary Dive Plate technology for advancement in Maritime operations.
Providing neutral buoyancy and Armor's innovative covering system technology, Specialist end users involved in critical Maritime operations will be fully protected, as will their armour assets from environmental exposure to Salt Water, UV and a range of chemical substances.
Neutrally Buoyant, rugged design
Proprietary covering systems to prevent moisture ingress, salt and UV decay
NIJ 0101.06 and DEF(AUST) compliant
Levels III, III+, III++ and IV SA and ICW
Contact us for more information.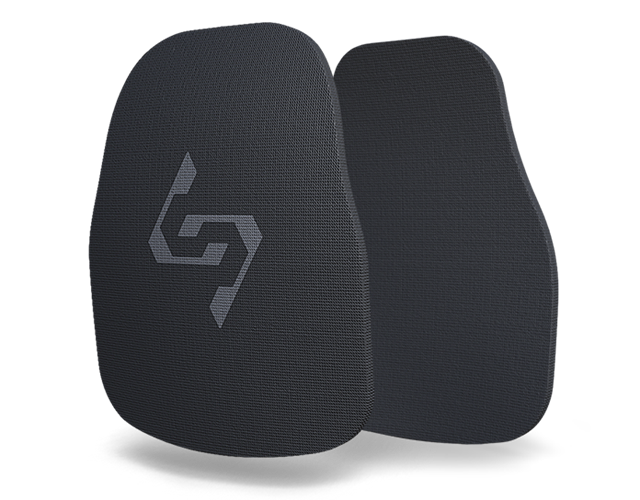 Hard Armour Covert
Armor has released a compelling range of standalone covert systems providing the lowest signature products available for special operations. At just 11mm thick, this product range has been able to achieve ground breaking advancements due to Armor's proprietary processing technology of UHMWPE.
Provides 7.62 x 39 MSC (M43) threat protection Stand Alone <44mm
Provides NIJ 0101.06 Level III protection ICW soft armour.
Available in SAPI, proprietary covert shapes (not shown on web).
152 x 152mm side plates.
Contact us for more information.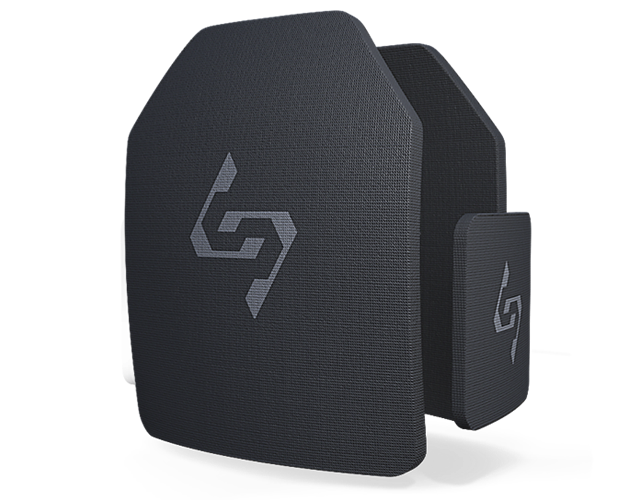 Hard Armour - Military
Armor Australia has been supporting military end users globally for almost two decades. We create thin, lightweight Stand-Alone solutions and scalable ICW options for the ultimate protection for modern warfighters.
We provide access to the most advanced materials and processing technologies, ensuring measurable reduction of Load Carriage burden for the soldier.
Available in SAPI Geometry, 250x300, Shooter Cut and Side Plates.
Model Compliance options against NIJ 0101.06 and DEF(AUST) 10946.
Ammunition Threat coverage across a broad range of requirements.
Contact us for more information.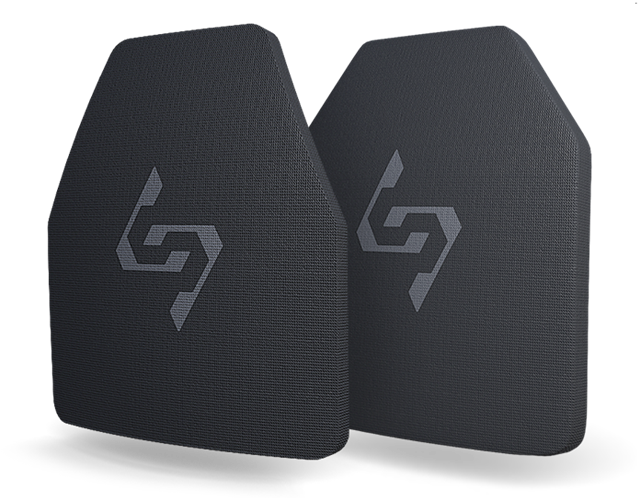 Hard Armour - Police
With Law Enforcement agencies globally moving to mandatory wear of personal ballistic protection, law enforcement members are becoming chronic wearers of load carriage and body armour full-time, every day of service.
As a result, reduction of armour mass and volume is more important than ever in keeping members injury free and operationally ready to support the community and other first responders.
NIJ 0101.06 & HOSDB 2017 compliant solutions
Stand-Alone and scalable ICW options
250mm x 300mm, SAPI and Shooter Cut
Contact us for more information.