PLATFORMS - MARITIME
Protection for Marine Operations
Whether it is a small Fast Attack Craft, Large Naval Fleet Vessel or a Luxury Yacht, Armor has designed and produced engineered solutions that meet strict end user requirements for weight, performance and durability.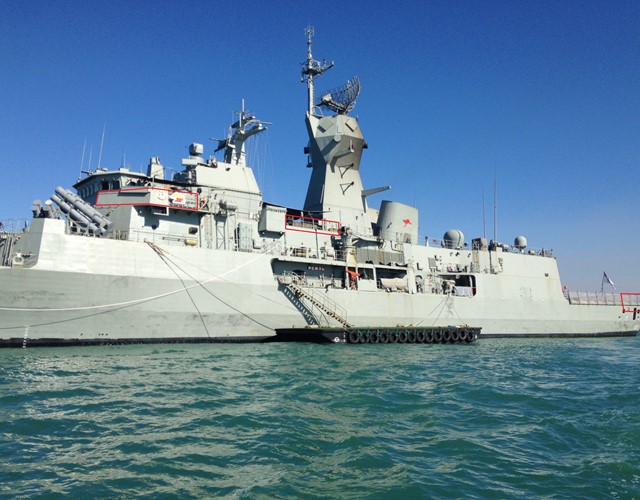 Engineering and Integration
Armor's extensive experience in design and integration provides platform solutions to meet end user requirements. This experience has been developed across a diverse range of programs from frigates to fast attack vessels.
With a diverse range of COTS solutions, Armor can provide ship builders with the integration of proven solutions for successful project outcomes.
Armor's COTS solutions have been developed utilising a range of different materials from Tier 1 material suppliers to defeat a range of different threats.
Contact us for more information.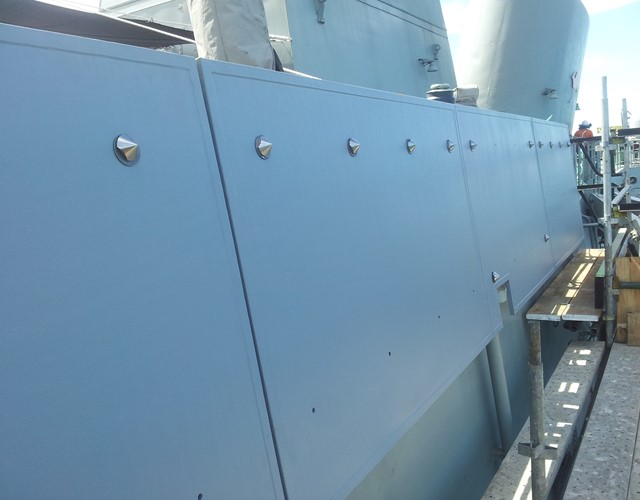 Manufacturing Excellence
Armor's ISO9001:2015 accredited manufacturing facilities have a range of manufacturing capabilities to deliver complex components.
In house capabilities include water jet cutting, high pressure pressing, autoclaving and vacuum bagging. These capabilities provide flexibility to manufacture bespoke integration of platform systems.
Contact us for more information.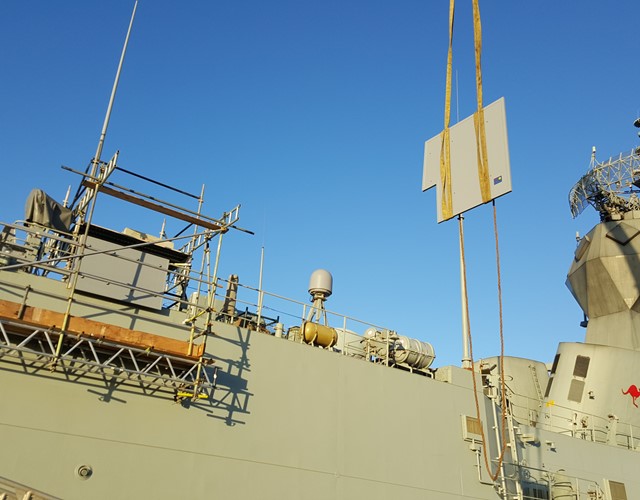 Modular Systems
Modular systems have been developed for the protection of various weapon systems, gunner positions, critical systems and bridges.
Armor's protection systems have been designed and tested against kinetic energy threat requirements but also vibration, shock and blast.
Proprietary polyurethane coating technology ensures that in harsh marine conditions these systems are protected.
Contact us for more information.