Training Plates
Maintain Fitness and Operational Readiness
Highly anticipated 2021 release, Armor's training plate range is taking operational training to the next level.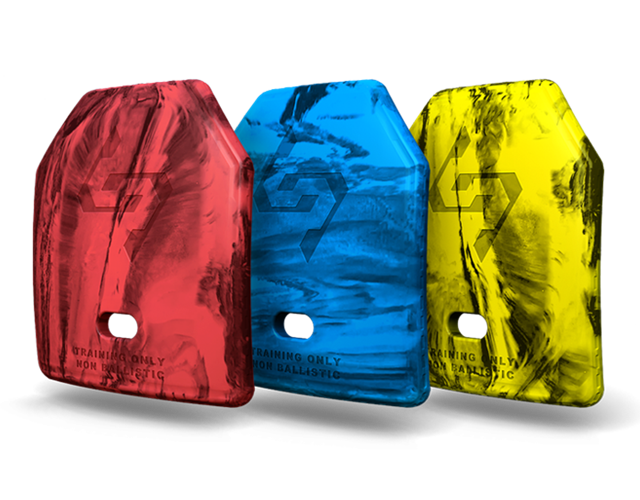 2021 Training Plate Range
Armor Australia is a leading designer of Training Plates for Civilian, Military & Law Enforcement end user groups.
Armor's Training Plates are suitable for integration with most commercially available plate carriers.
Contoured SAPI shape, ergonomic fit for front and rear torso placement.
Rounded edges to prevent damage to your plate carrier.
Colour coded weight variants to assist your workout.
Suitable for wet and dry training environments, no specialty cleaning required.
Contact us for more information.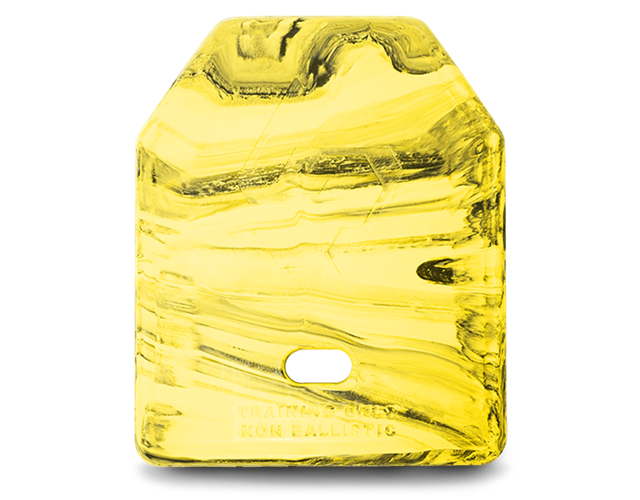 Training Plate Features
Three weight options are available, and are compatible for use in official CrossFit competitions, or for personal weight preferences.
Yellow: 3.75lb / 1.7kg each, suitable for lead up training or return to fitness programs
Red: 5.75lb / 2.6kg each, suitable for Women's when paired with a 2.5lb/1.13kg plate carrier
Blue: 8.75lb / 3.97kg each, suitable for Men's when paired with a 2.5lb/1.13kg plate carrier
Contact us for a list of our local distributers.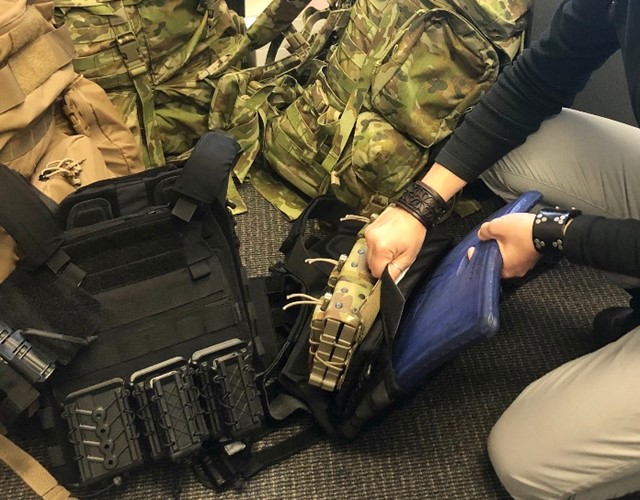 Operational Training Armour
In addition to our commercially available range of training plates, Armor has the capability to produce Training Armour in both Hard Plates and Soft Armour inserts for Law Enforcement and Military purposes.
Armor manufactures bespoke training armour applications to replicate desired geometry, thickness, and accurate weight of in-service armour, to be utilised for operational training purposes.
Contact us for further information regarding official requirements.