About
Protection Systems Engineered for Life
A Legacy of Expertise
Celebrating 20 years in 2022, Armor Australia's wealth of technical knowledge and advanced manufacturing practices has us positioned at the forefront of the global armour industry.
Established in 2002 in Sydney, NSW, Armor Australia today is an internationally renowned and respected designer and manufacturer of world-leading ballistic protection solutions, supporting Military, Law Enforcement and Civil end users in over 40 countries globally.
Armor Australia has supported some of the world's most formidable end user populations, including the Australian Defence Force, New Zealand Defence Force, UAE Presidential Guard Command, Italian Armed Forces, Royal Danish Army, Singaporean Armed Forces, Australian Federal Police, Victoria Police and NSW Police.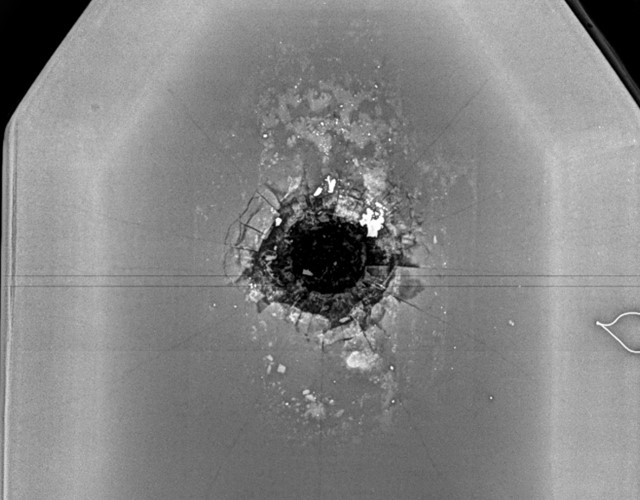 Research & Development
Armor Australia's success is underpinned by our commitment to research and development. This commitment is highlighted with Armor's 2019 investment in a stand-alone research and development centre in Adelaide, solely focussed on developing next generation processing technologies, tooling designs and product solutions.
Armor's R&D centre, led by Dr David Thompson, has been responsible for many ground-breaking developments since 2019. The creation and commercialisation of the DTIP technology has resulted in the commercial release in 2021 of the lightest and thinnest 100% UHMWPE standalone insert plates for covert, dive and land operations.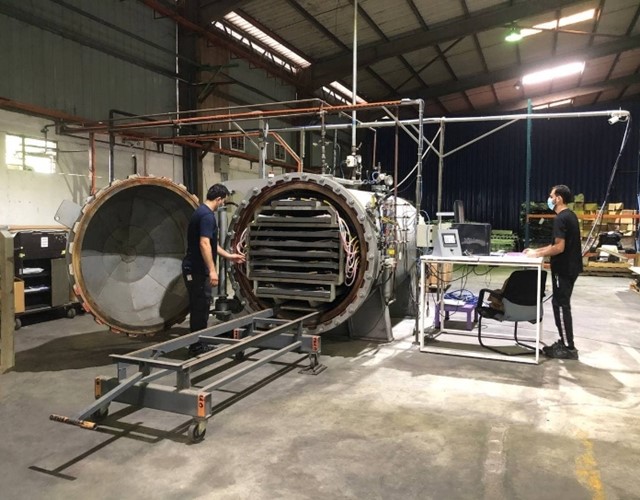 Engineering Excellence
Armor's extensive experience in design and engineering provides solutions to meet end user requirements. We have focussed on developing and maintaining a broad range of engineering capabilities rather than rely on sub-contractor arrangements for this critical business aspect.
The engineering team is responsible for the integration of platform protection systems as well as the design and manufacture of critical plant equipment. With inhouse FEA Analysis, 3D modelling and CNC machining, Armor is able to rapidly respond to customer requirements.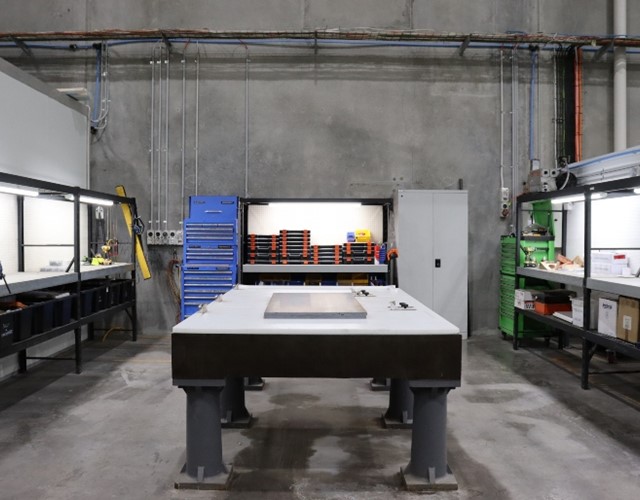 Manufacturing
Armor Australia is a wholly Australian owned company with no foreign controlling influence. We maintain significant manufacturing capabilities within Australia across NSW and SA, contributing to local and export programs.
Armor Adelaide comprises of our R&D Centre, and proprietary DTIP technology for the production of world-leading Helmets and Hard Plates.
Armor Sydney houses Australia's most advanced Hydroclave processing facility for Hard Plates and Soft Armour, as well as a vast range of industrial processes for Platform armouring and Infrastructure applications.
The Armor Group also maintains a wholly owned manufacturing facility in Malaysia with over 80 employees.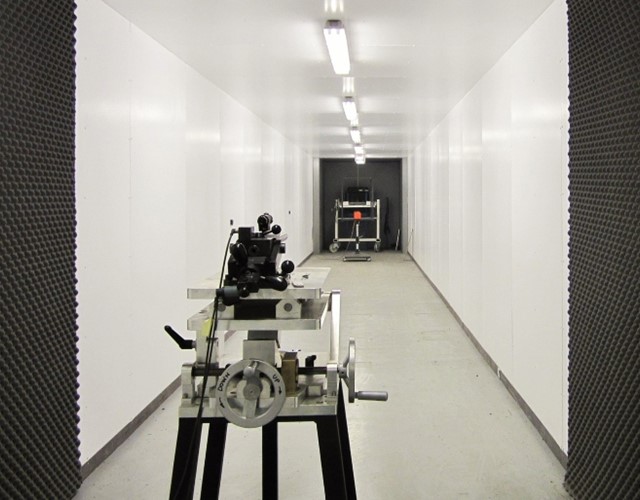 Testing
Testing is a fundamental aspect of Armor's research and development programs as well as certification and product life cycle support. Independent third party NATA accredited laboratories play a significant and critical role in testing of our products.
Armor has had a long association with Ballistic and Mechanical Testing in Melbourne which is the Australian Defence Forces preferred laboratory. The use of Independent laboratories provides end users and partners with confidence in our product offering.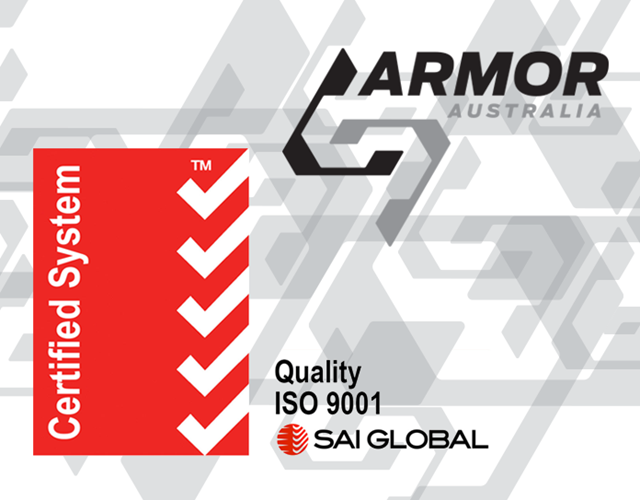 Quality Certified
Armor Australia is an ISO 9001:2015 accredited organisation, we are audited annually  by SAI Global for on-going compliance.
We employ a full-time Quality Manager who maintains the compliance of our Quality Management System (QMS), ensuring its effectiveness through implementation across all sites, departments and processes.
The goal of our QMS is to achieve consistent product conformance, traceability and ultimately customer satisfaction.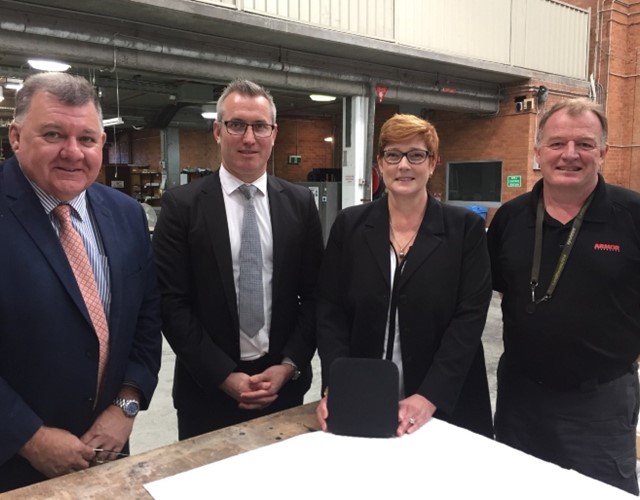 Customer Satisfaction
Armor Australia invests significant time and energy in understanding our diverse client's requirements in order to deliver advanced solutions to complement their mission purpose and often complex end user needs.
We offer comprehensive through-life support services to monitor and maintain the effectiveness of the systems delivered, and incorporate on-going user feedback from in the field for continuous improvement of our product offerings and integration successes.